Cricket™ is a concept e-Bike made for people who understand cycling as a healthy, practical, ecological activity and way of transportation.
The fundamental characteristics of Cricket™ are the materials of its structure, and the digital technologies used to improve the experience of cycling.


Most of its parts uses aluminum, titanium and carbon, granting a very resistant and light body. The seat and handlebars are covered with soft synthetic leather, which is a comfortable, durable, easy to clean and versatile when used in many weather or environment condition.
Its rear wheel has a built-in electrical engine, which can be turned on whenever cyclist wants, or may be programmed to start working only when a hill is detected on the route, optimizing the energy use and helping cyclist with extra force in most difficult moments of the way.
Cricket™ has an exclusive mobile application, which was conceived to increase safety and comfort of cyclists, with almost all functions controlled by voice commands and an organic configurable hud display which shows only what cyclist wants: Batteries Levels (Bike and Phone), Map with Configurable Routes, Traffic Data and Actual Localization, Compass, Weather, Clock (Analogic or Digital), Gear, Msg Center (Calls, E-mails and SMS/ Social Network Msgs Notifications), Average of Lost Calories, Velocimeter, VAM (Average Ascent Speed), Incline,Altitude and Todo List.
Cricket™ was conceived in four basic versions: Green, for mountain and adventure, Black, for the urban and everyday use, Grey, for long trips, and Yellow, for girls.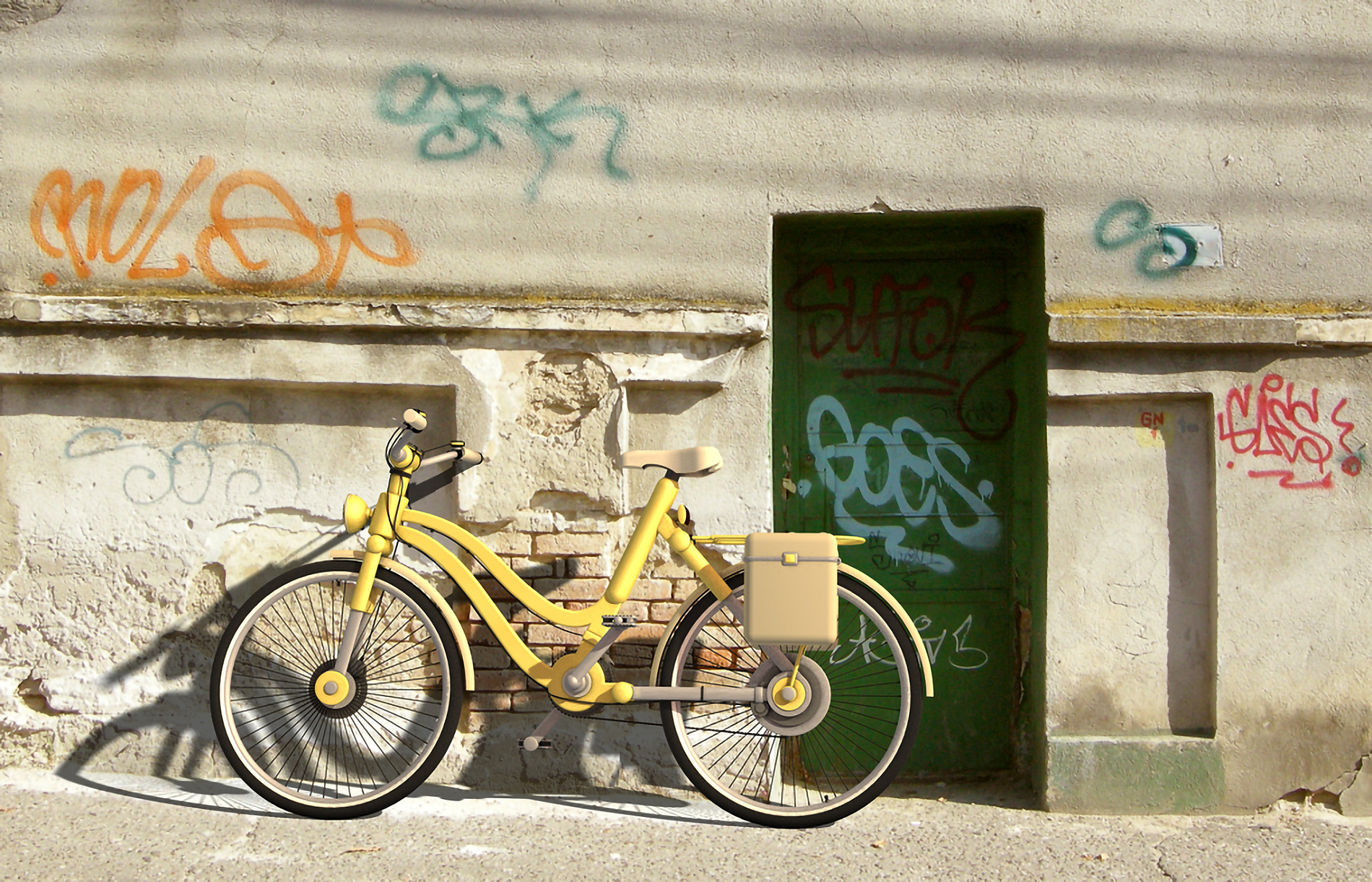 Comments are welcome: edugalvani@gmail.com